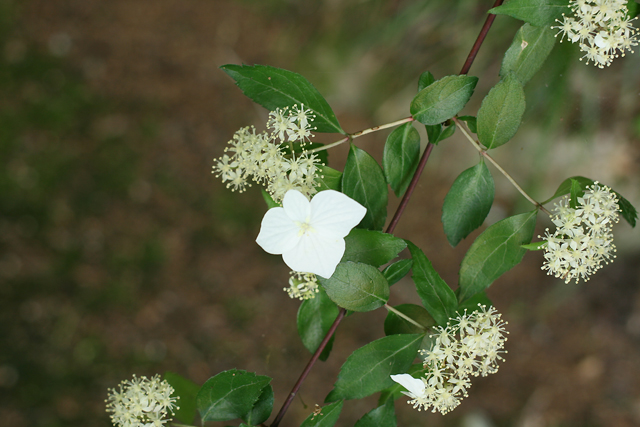 Oh darn! It's been a whole year since I packed my bags and went on my best trip ever for three months. Where has the time gone!?
I told you in the last blog that I went to my Japanese family in Hiroshima. My Japanese mom and dad went road trippin' with me for a few days — just casually sightseeing and having a relaxing weekend as both of them work hard during the week.
This day we went to their farmhouse (see the pictures from last time here) and to pick up grandma from the airport — later we would watch a women's team volleyball qualification rounds for the Olympics on the telly. It was all just very chilled out. Near Hiroshima airport is a beautiful Japanese garden which had a sort of little-fishies-expo (?!) that was unbelievable satisfying. So this blog will be a bit of a jumble of pictures from that relaxing day.