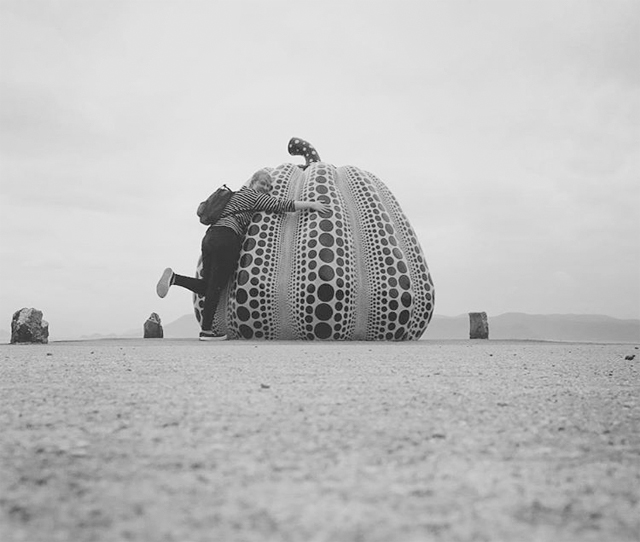 Hi, pleased to meet you!
Thank you for stumbling upon my blog. 00:23am [twentythree am] is mainly intended for personal recollection, but I also enjoy sharing things with friends, family and lovely people on the internet. Even though, yes, sometimes it's hard to be honest. I am a very forgetful and nostalgic person. I'm neither a writer nor a photographer, but I like doing both. This blog is about the things that make me feel the feels and it also gives me a playform to also share my own adventures through amateurish photography. I'd like to think that this blog is my love letter to life.
My name is Louise, which is a pseudonym because I like being a bit mysterious whenever I can. I'm a travel enthusiast, art aficionado and fan of food. During uni I studied Cultural Heritage and it has ever since been my soft spot. I'm intrigued by cultural differences, aesthetics and things that other people would probably call "old junk". Japan has captured my heart and I am forever dreaming of going back.
I am a believer, eager to learn about anything and everything and a searching INFJ with some growing pains. Most of the time I feel a little lost in life, thinking that I am not really in the place I should be. So currently I'm in the midst of actively creating a life I think I love. You could say I'm a bit of a geek and friends know me as a bit of a weirdo, but I'm also a firm supporter of being your own person nonetheless.
Thank you!

Disclaimer.
Every photo on this website is mine, unless otherwise stated. If you'd like to use anything, I'd very much appreciate it if you'd drop me a line. Please do link back at me at all times.
Find me elsewhere.
You can also find me on Instagram, Last.fm, Mubi and Pinterest.