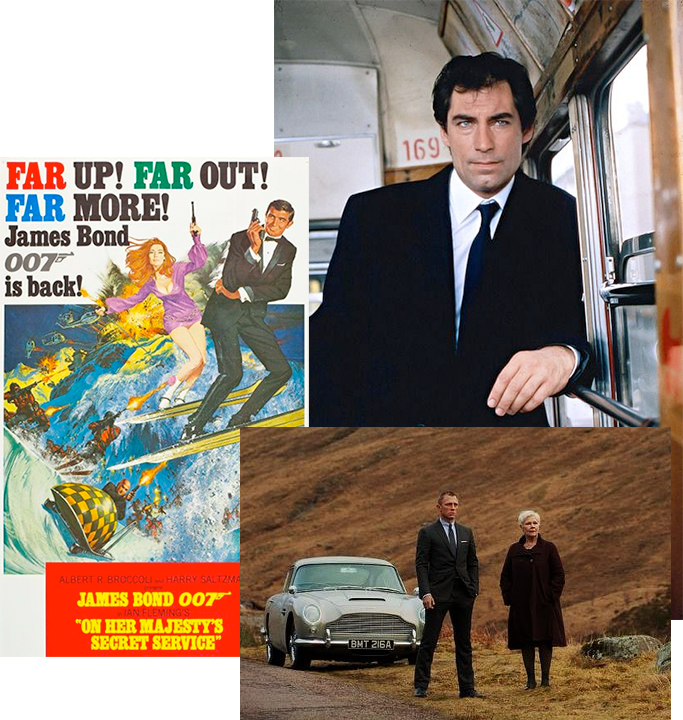 This post is long, long overdue. I think it was a little over two months ago now that Roger Moore's death was announced. He died of old age, nothing that would be a theme of a murder mystery, and in the theatre chain in our country it was announced that there would be a viewing of 'Tomorrow Never Dies'.
A few weeks before Moore's death, my friend and I were eating dinner. We got into an interesting conversation on why I like the James Bond franchise so much — she announced that, while she hardly watched any of the Bond movies even though she's a big film-fanatic, she was heavily under the expression that Bond is a misogynistic serial killer who drives fancy cars…and breaks them, among other things. While this all is certainly true, to me there's so much more to the James Bond franchise.
Even though I actually call myself a feminist. I find myself even to be willing enough to 'overlook' the bad things surrounding the franchise as something that I find culturally interesting. And this really intrigued me maybe most of all. But while we were at dinner I couldn't quite express why and what it was about the franchise that appealed to me so much. I stammered a bit about Timothy Dalton, the amazing filming locations, Judi Dench as M and the strong theme songs.
Of course we went to the viewing of Tomorrow Never Dies. And I decided to make a bit of a blogpost trying to pin down for myself what it is about the franchise that I still enjoy so, so much.