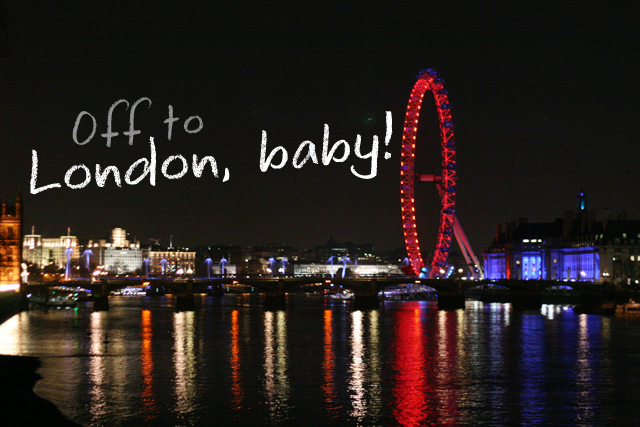 Coming week I'll be in London for the last studytrip with uni (after Paris and Berlin) and I'm proper excited! I thought I'd post up a bit of London I shot in my last visits (
here
and
here
, ah and
this little snippet
) that I didn't get around to show earlier.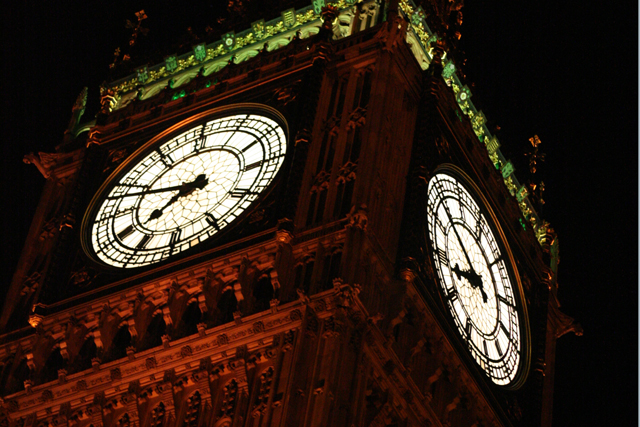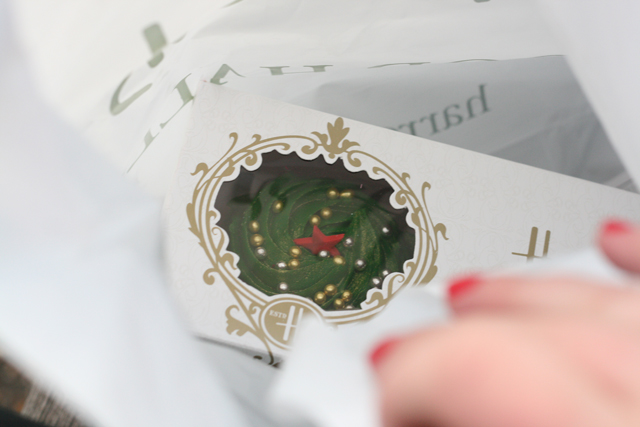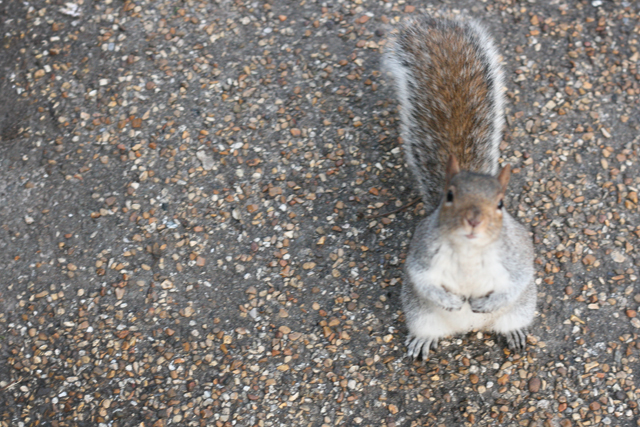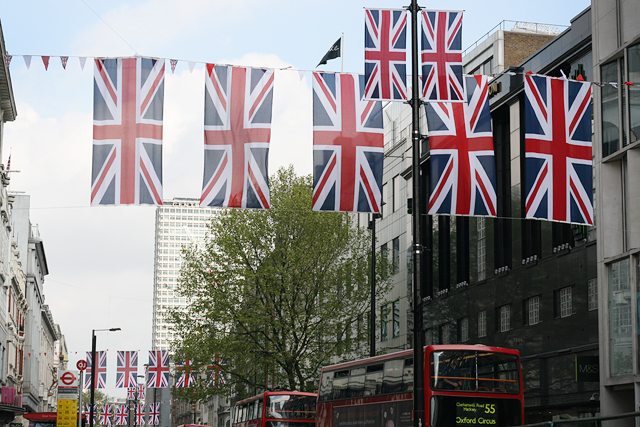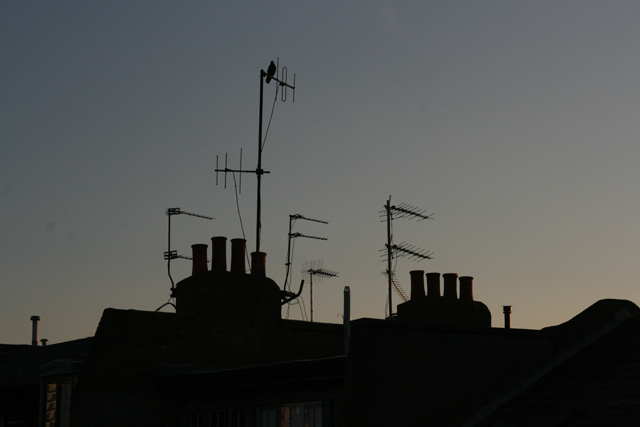 These pictures remind me of so many joyous moments, I don't quite know why I've never shared them before. But onto my new trip! I'll be visiting lots of museums and places I haven't been fortunate enough to enter before. And of course I will scour (not only) Oxford Street for Muji, Uniqlo, HMV and other shops we don't have over here in Holland. I will also definitely revisit the Harrods Food Halls together with Ladurée.
Today I'm off to finally see Don Jon, excitement! Until soon, folks! Be well, stay safe!
If you're curious to my adventures in Paris or Berlin, please click the links below!
Paris: part 1, part 2, part 3. Berlin: just this post.