It's that time of year again, I get all nostalgic over falling leaves. But the actual fun is to buy new shoes, a lovely coat and see TV-shows (HAVE YOU SEEN NEW GIRL!?!) air again.. oh and of course to be able to bury yourself in a hot cup of tea… n'est pas?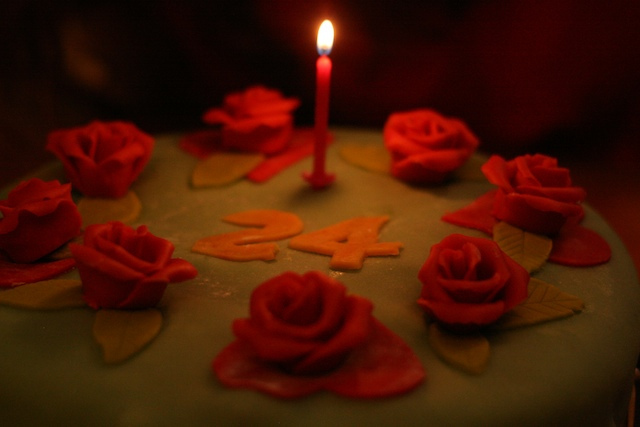 My sister is leaving to Japan in a few days, we're celebrating her 24th birthday 2 weeks early… so to say, we're celebrating her un-birthday (à la
Alice in Wonderland
). Lovely marzipan-covered birthday cake, as her little tradition goes (every year there is a cake like that). But so far for the cake, I am way too envious that she is able to go to Japan for 3 whole months. She'll be residing in Osaka, the place to be for Takoyaki and other amazing food. (I'm a sucker for Japanese food, I told you before, didn't I?)
But I won't feel bad, I have some rather nice things planned in the coming months. And I've mastered the art of making 'Onigiri' lately. I would love to share 'my special recipe' with you, but you can check out my favourite Japanese foodblog! They've done a special 'Onigiri FAQ'.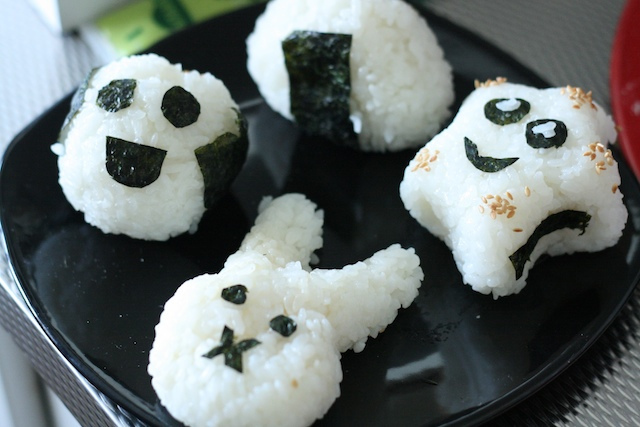 I'm covered in work for coming week, I haven't fully dedicated my time to studying recently… (you know, watching movies, reading books… the crazy life I lead!). Ever had that feeling you are being swallowed into a very deep, bitter and dark hole? That you had to surround you with bright and happy thoughts and things not to get bitter and dark yourself? Oh well, whatever… tomorrow I'm seeing
Midnight in Paris
and I'm buying new shoes! – Yes, that was my awkward way of ending this post.
BYE!
– I'm still procrastinating those photos of my room. I'm sorry… it's been almost a month now.

Explosions in the Sky – A Song For Our Fathers