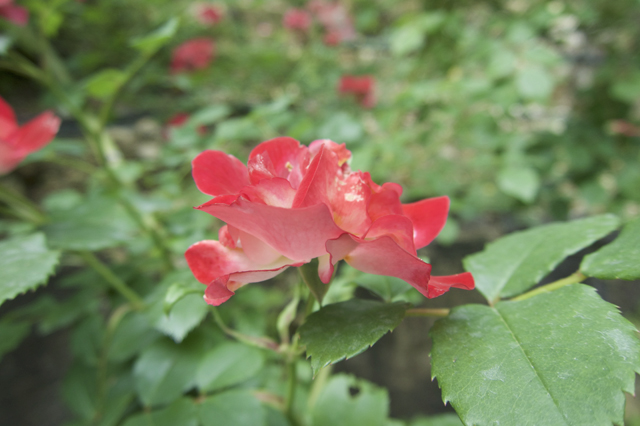 Kochi is a place very, very close to my heart without me really realising this until I got around to type up this post. Kochi was the place where I realised I was at peace with myself and my own reality. I realised that however hard life would feel like — like it had, or like it would be — I could find solace in the fact that I have myself to get through it.
Of course, I became increasingly aware of the importance of my relationship with God, my
family and my friends in my life. Because I wouldn't want to be able to do it all without them. But it was great to feel that, in that moment, I was my own best friend.