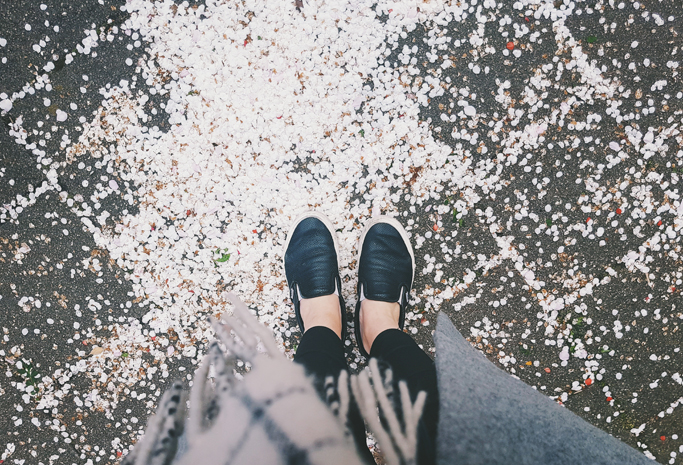 Oh, april. How I've longed for you. And how long you've lasted! In March I whined about how I didn't really know what to do with myself and the blog as I felt like I lost that so-called sparkle. In April I decided to get over it and the silliness I get from 'running' a blog for years that's become really personal and fun to be taken too seriously. I've decided that I am going to have a lot of fun again on here. And I'm resolving to create more time for me to do so, as I feel like I miss the blogging community.
On that note: I changed the blog's layout! I'm head over heels with the new look. I've always leaned more towards the minimalist and sleek look on the blog, but I've decided to lose that for a bit. It's time for the feels and the fun. So a little more of a romantic touch wouldn't hurt. I'm still debating about the header (as I always am), but the foundation is solid and I love it.
Apart from blogging, a lot has actually happened in April offline. So let's get cracking with that monthly recap, shall we?